Wisdom of Nature, TheYEON
Wisdom of Nature delivers the natural power of vitality and recovery by applying the technology from beautiful Korean nature. Functional Naturalism Cosmetics, TheYEON
1. Natural
Jeju island is a pure place with clean water. It is a well know place of 9700 species of organisms living in. Canola honey, Harabong abd Yuja extract have revitalizing effect and give energy to the tired skin.
Our products contain botanical ingredients like Green bean, Mushrooms, Sea trumpet, Agar-agar, Strawberry, Blueberry, Broccol, Orange peel, Tangerine extracts which heal your skin with the energy of Nture.
We are doing our best to make sure that our products are made by natural ingredients and can be trusted.
2. Safety
We are doing our best to make sure that our products are made by natural ingredients and can be trusted. We do lots of safety testing before putting the products into production.
3. Beauty
The outer beauty is important, but it is incomparable with the inner beauty which comes naturally from human.
TheYeon cosmetics make your skin beautiful in a slow but natural, healthy way.
TheYeon Bestseller Products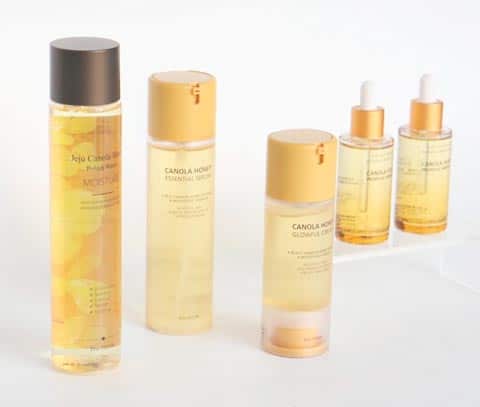 Jeju Canola Honey line
Perfect for Sensitive skin and Dry skin. Moisturize and normalize the water-oil balance of the skin.
Nowadays, in-between seasons skin needs special drop of Soothing Water-Oil Balance Care together.
Containing plenty of Canola Honey Extract from Jeju cares the dull and dark skin into glow skin like honey. But it's not sticky like honey!
Balance Care for Skin that you can be proud of.
42% canola honey extract.
10 natural extracts.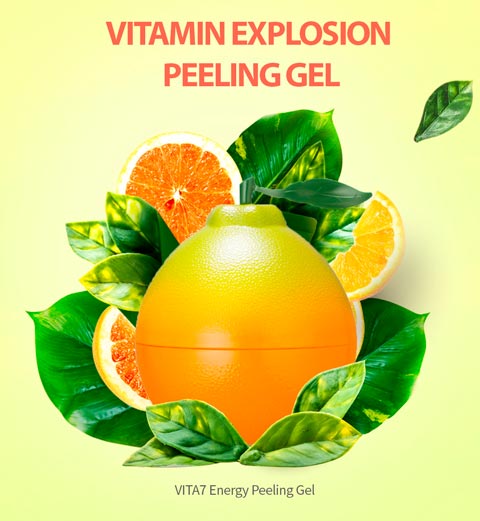 Vita7 Energy Peeling Gel
Vita7 Peeling Gel, Vitamin Cream hydrates and brightens the skin.
7 Vitamin Complex contained: B2, B3, B5, H, C, E, M.
Contained Niacinamide, brightens the skin tone.
Hallabong extract, Green tangerin extract: moisturizes and provides vitamins to the skin.
Centella extract, Purslane extract: soothes the skin after peeling.
Effective on dark spot care such as acne scar and pimples.
Light cream texture without stickiness absorbs quickly.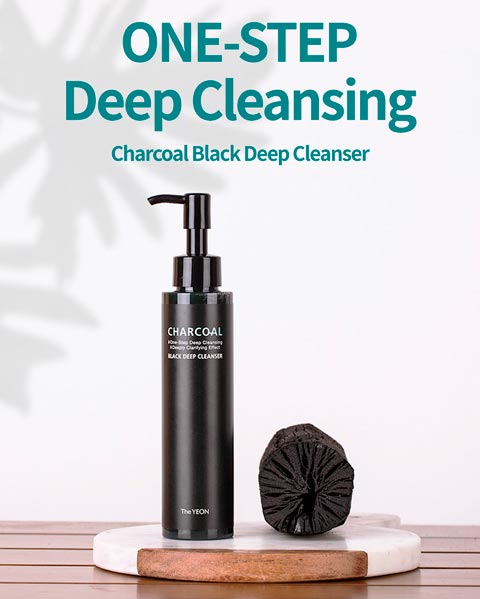 Charcoal Black Deep Cleanser
One-step deep cleanser, which provides all the benefits of double cleansing without using a cleansing oil and a foaming cleanser seperately.
Oak Charcoal extract was obtained at more than 1000℃ has strong absorption power, cleans the pore gently and clearly.
Clearing the pores from darkish blackheads and filling the moisture instead, prevents the skin trouble caused by clogged pore.