When we have in mind beautiful skin, a good part of us don't think about the male population. On the other hand, a lot of men wish to have good looking skin and for them there are some products that are created for their special needs. Getting to know the different men skin care products can help any man figure out what he needs to use to get the best looking skin possible.
Skin Cleansers for Men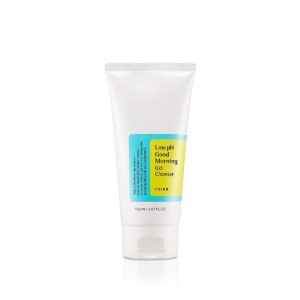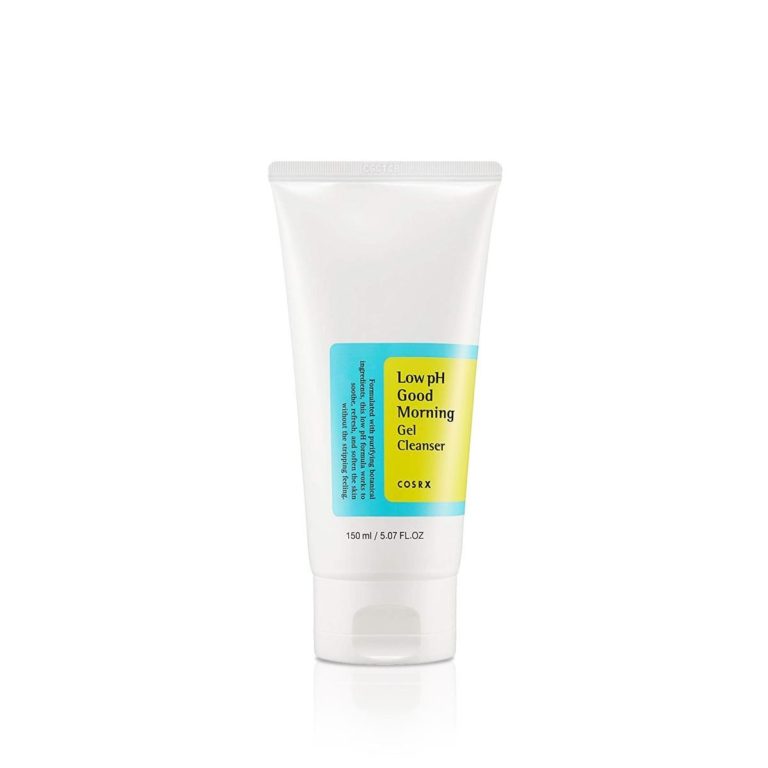 A cleanser is clearly one of the most important steps of keeping skin looking healthy. There are a lot of different types of products that can be applied to cleanse skin, so it's vital to know about what your special skin conditions are. Some men struggle with dry skin and which means that they must find a men skin care product that won't hurt their skin causing it to dry even further. The same is true for men with oily skin. Finding a cleanser that will help balance the skin oil is somewhat tricky.
Shaving creams for Men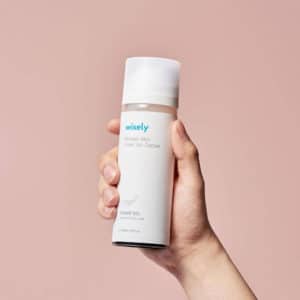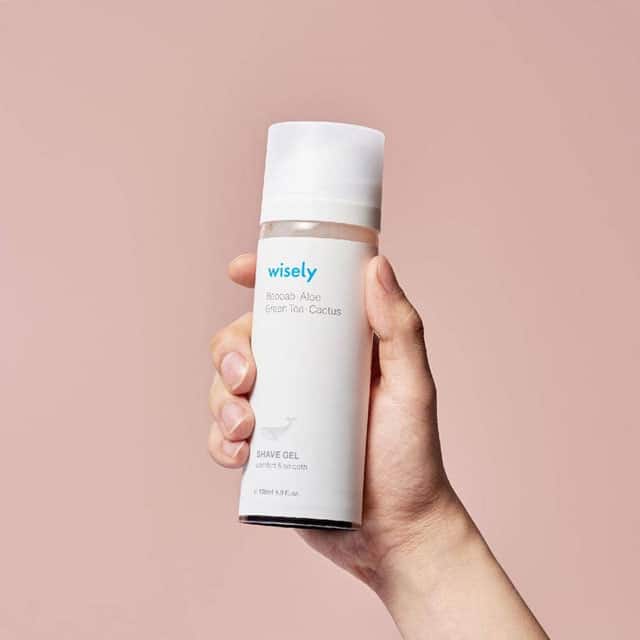 Shaving is another part of almost every man's routine at least a few times a week. Even though a lot of men are apt to buy the cheapest shaving cream at the store, this may in reality be causing damage to their skin. It's vital to use a shaving cream that is full of moisturizer. A quality razor is also important as the bad one can hurt the skin. When you look at shaving as part of the men skin care regime it's easy to see why the products you use are so important.
Moisturizers for Men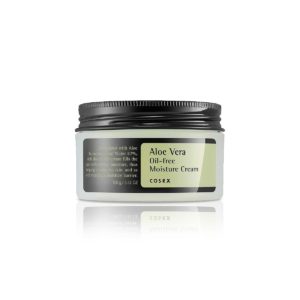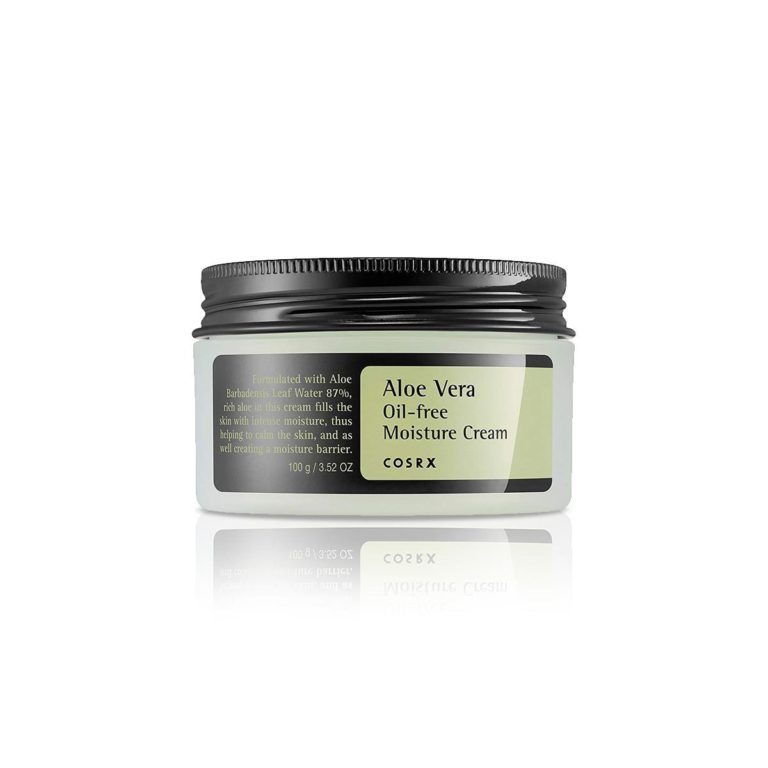 Moisturizers are generally something that we imagine only women use. However, men would do good to invest in a moisturizing product as well. This can be applied on the face every evening after cleansing and after shaving. It helps to maintain the skin healthy and also works at improving wrinkles which are something men do suffer with as well.
Sunscreens for Men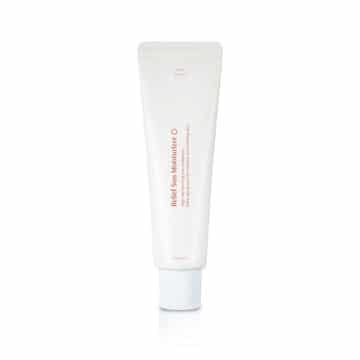 If a man just wishes to use one product that should be a sunscreen. This is the case whether the gentleman spends all day working in the sun or he only walks back and forth to his car. Getting in the habit of applying a quality sunscreen can really add a layer of important protection against the damaging sun rays. This is a men skin care product that should be applied from the time a man is a little boy. Keeping the sun protected is important for everyone regardless of age or gender.
How about korean skin care for men?
These products certainly don't have to cost a fortune! Affordable korean skin care products for men can be bought online and they do as good a job as the higher priced men skin care lines do. The trick is to try with products until you find the ones that work best for you.
How to Get GLASS SKIN: Korean Skincare Routine video