Did you know that parts of the American continents were discovered and explored by men looking for the fountain of youth? Nowadays people (especially women) spend thousands of dollars on products and treatments wishing to stay young forever.
There are numerous clinics all over the country claiming that they have the cure to aging and will provide it answer for a price.
The question remains in today's society: do anti aging products really work? In reality there is no specific answer to the question. A lot of korean skincare products have been found to bring benefits to those who use them but it remains to be seen if they slow down the aging process.
Anti aging Products that Really Work
It is no secret to anyone in the medical and scientific world that there are some products that will act against the aging process. These products are aimed towards a healthy life style more than stopping aging.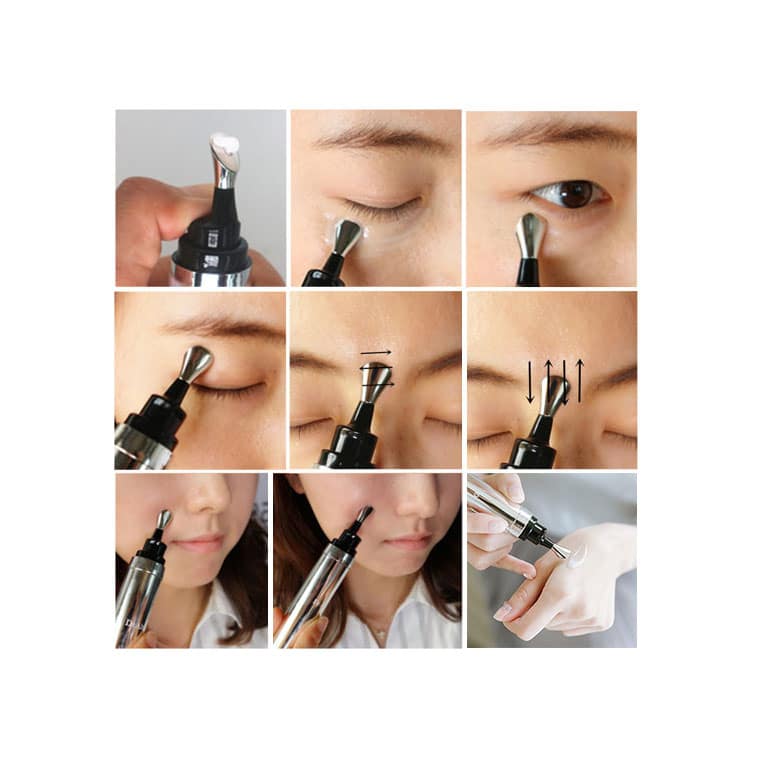 Healthy diet
Healthy diet and exercise along with good care of the skin and hair will make a person look and feel younger. Multiple vitamins and minerals can be considered anti-aging products that do work. Supplementing the diet with nutrients that are necessary for the body's maintenance and functioning will help keep the body young longer.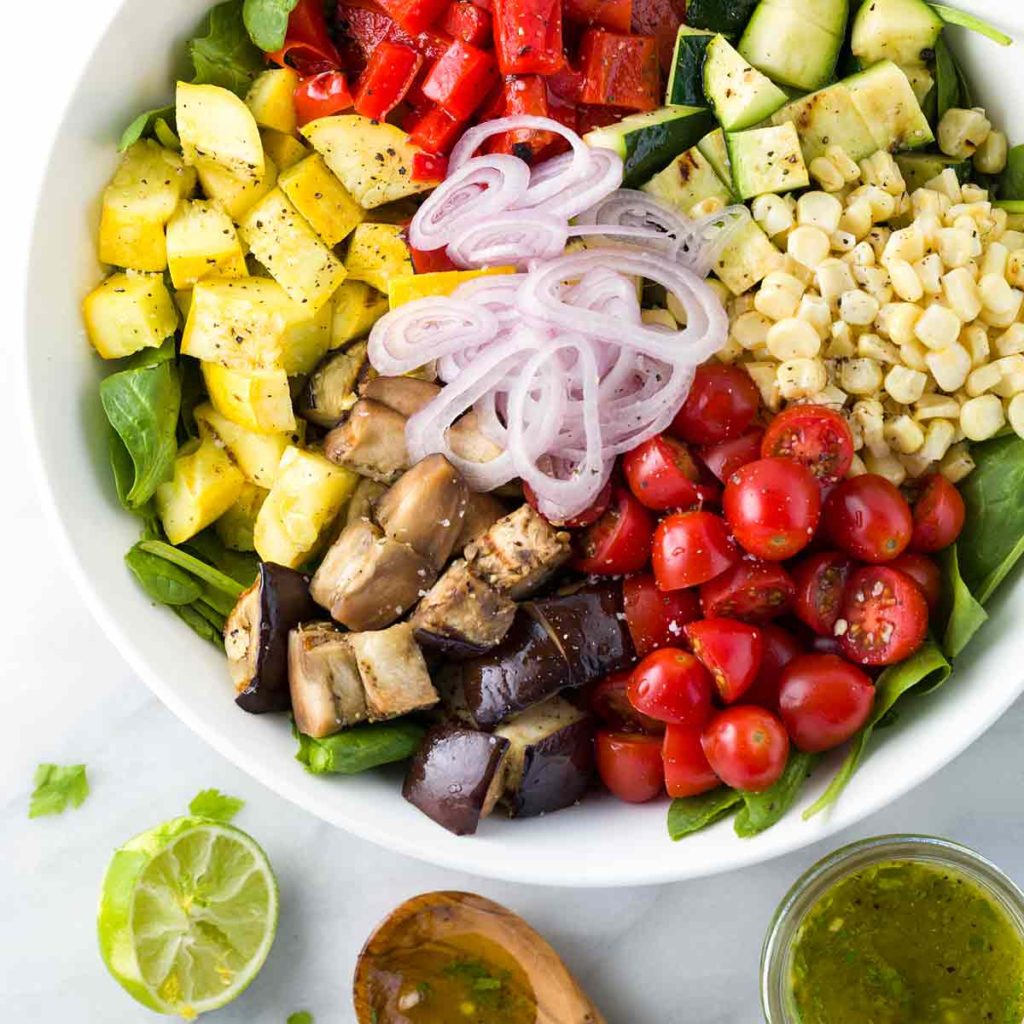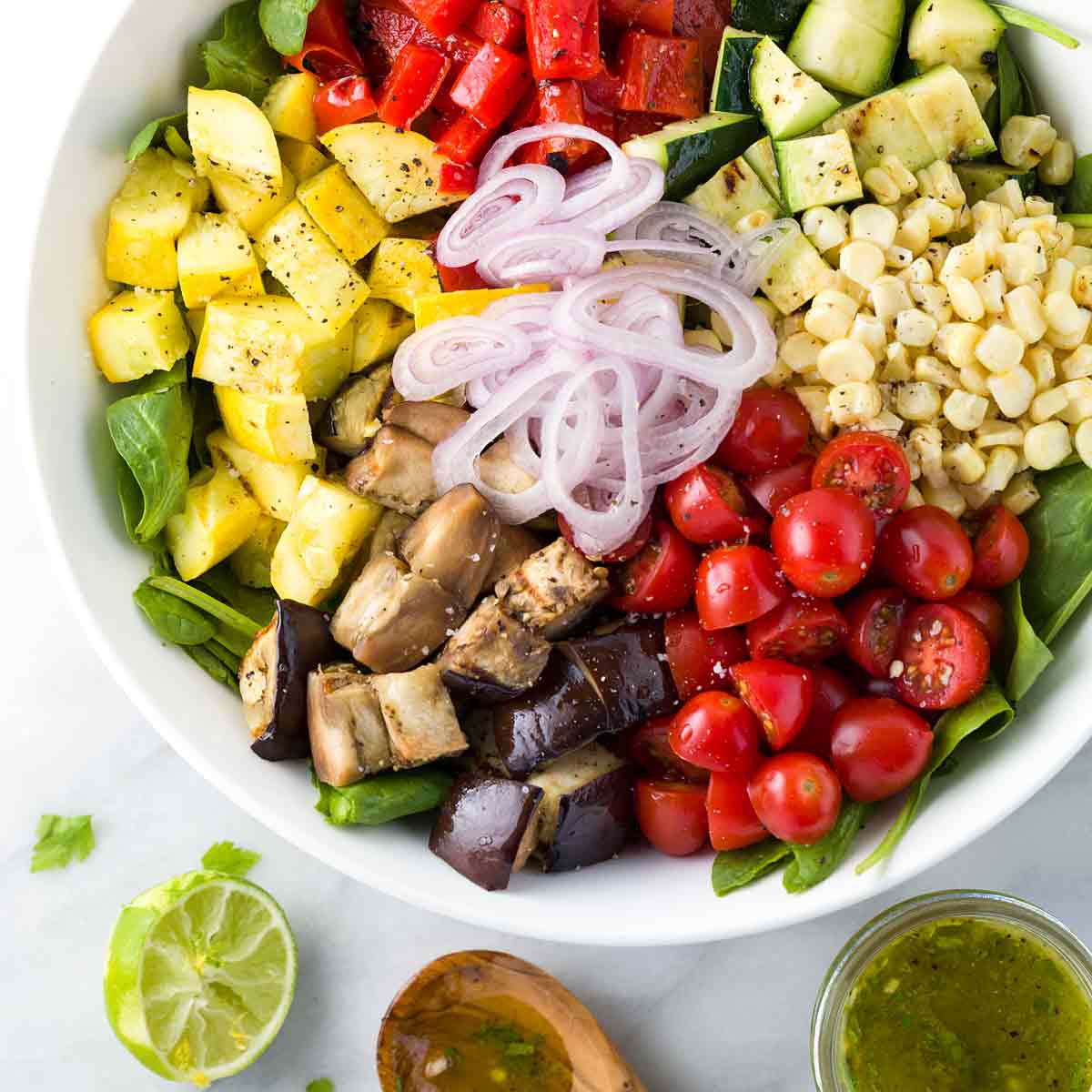 Skincare products
Skin care products such as moisturizers and hydrators will help keep the skin healthier and younger looking and can also be considered anti aging products that do work. Even some exercise equipment if used by a person might be viewed as effective anti aging products. These products all work to keep the human body in good health which in turn works against the aging process that plagues everyone.
Anti aging Products That May Work
There are some anti-aging products that have not been proven to be completely effective or ineffective. Different health food products, human growth hormone, ointments, injections and pills do seem to make a person look and feel younger for a certain amount of time.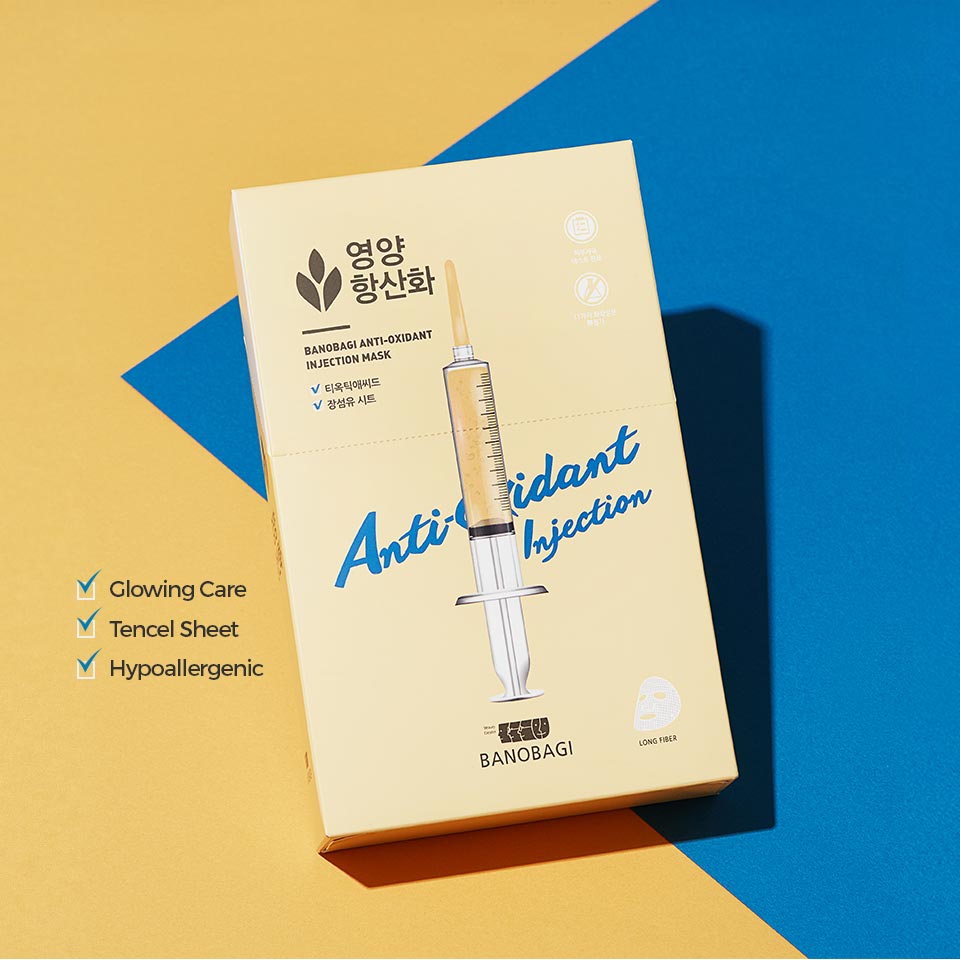 The problem with these products is that the test of time has not been completed. When trying to discover if anti-aging products do work it takes several years to see how people who have used the products age in the end. People who want to remain young and are willing to try anything become the experiment subjects for society.
Hopefully, within the next few years society will find that there are anti-aging products that do work effectively and keep the quality of life at a great level as the years pass.
To keep updated with the latest news in the anti-aging products world please visit our blog.