In our modern times skin care is taken to a whole new level, and many people consider herbal skin care to be the best choice when considering natural skin care.
These natural skin care products provide revitalizing nutrients and anti-oxidants that help keep your skin beautiful and ageless. Herbal skin care contains all natural herbs, with no added preservatives and no additional oils.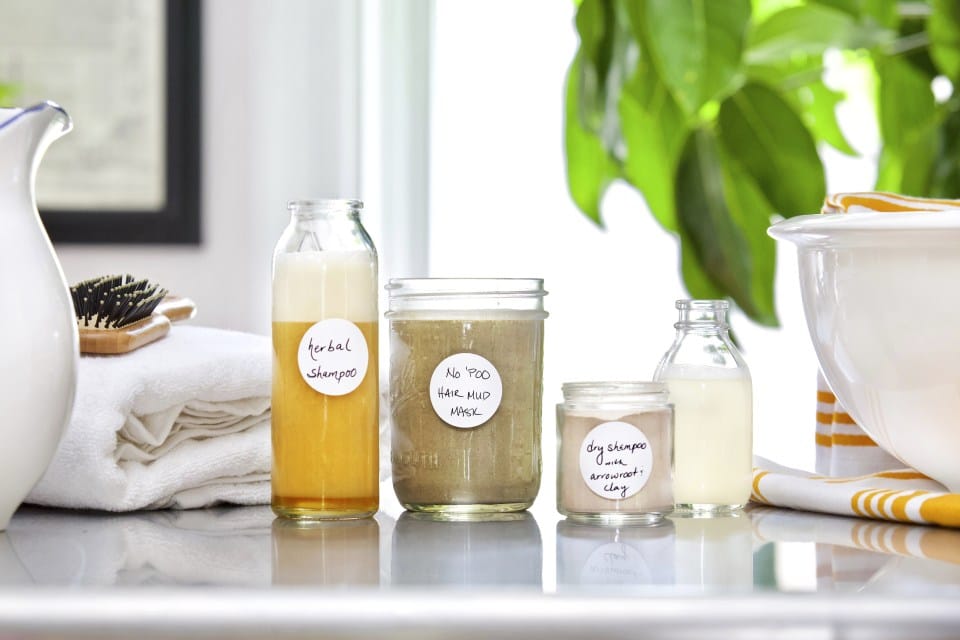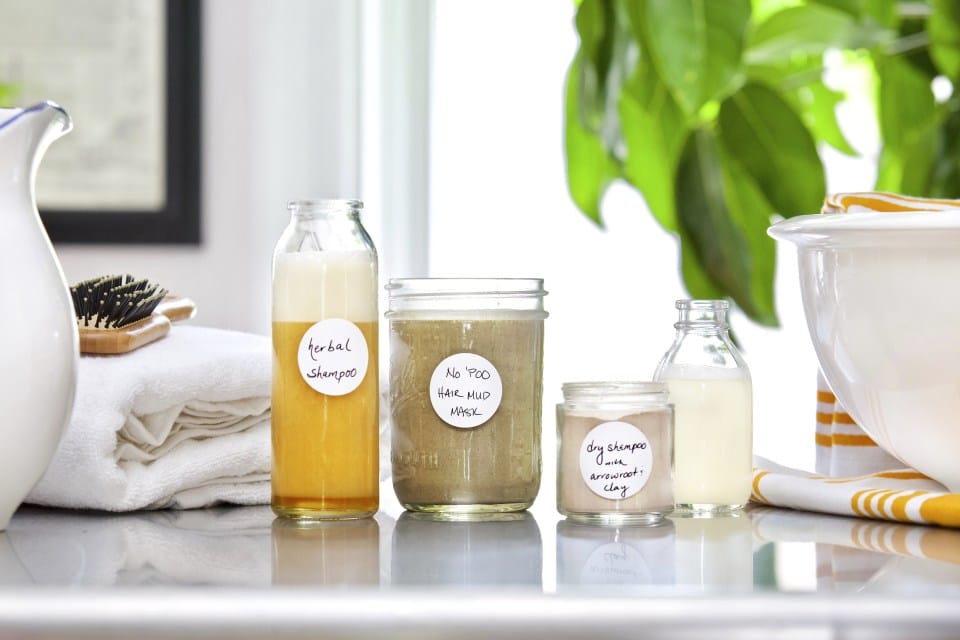 Things to watch out for
Today there are many skin care products available and buying the one for you can get a little troubling. But, one of the truly best choices are without any doubt the herbal skin care products that do not add any animal fats, excess oils, or anything that might cause irritation for the ones with sensitive skin. Since everyone has a different skin type, herbal skin care is perfect because it can offer each skin type with the nutrients it needs to stay beautiful.
What are the benefits?
Some of these products are known for their anti-aging properties, making this type of skin care the very best in keeping you looking young and giving you the most beautiful skin you have ever had. Herbal skin care is not only used for improving the look of your skin, but it also improves its health, special nutrients help moisturize and revitalize your skin leaving you with a clean, clear and beautiful finish.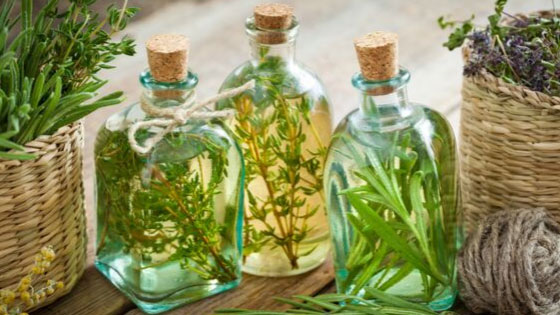 A lot of these skin care products also provide a powerful sunscreen to protect your delicate skin from harmful UV rays. Most people do not know how sensitive their skin is from the sun, a good sunscreen is important to keep your skin protected from cancer causing UV rays, and most cosmetics and skin care products do not have enough protection in their formula.
Grow it yourself
You can even grown many of the herbs used in these types of skin care products in your very own garden. Chamomile, lavender, sage, and lemon balm are all easily grown in your home garden or even in a few flower pots.
Natural skin care products can be found at your local beauty supply store or online, just make sure that you read the labels with care, so that the ingredients are all natural, and contain no added preservatives or unnecessary oils or fatty acids.