If your skin is looking a bit tired and dull you can give it an instant boost by pampering your skin with a face mask!
Mask sheets are a quick and easy way to give yourself a nice relaxing facial treatment. After cleansing and toning, simply place the cotton mask sheet onto your face and gently pat to keep it in place. When you're ready just relax and unwind.
 If you want to keep yourself occupied you can read a book, browse the internet, or watch a TV show. After 15-30 minutes, remove the mask sheet and gently pat any remaining essence to help it absorb into your skin and that's it!  
Try it at home or take it with you when you travel – either way your skin will thank you for the extra care and attention.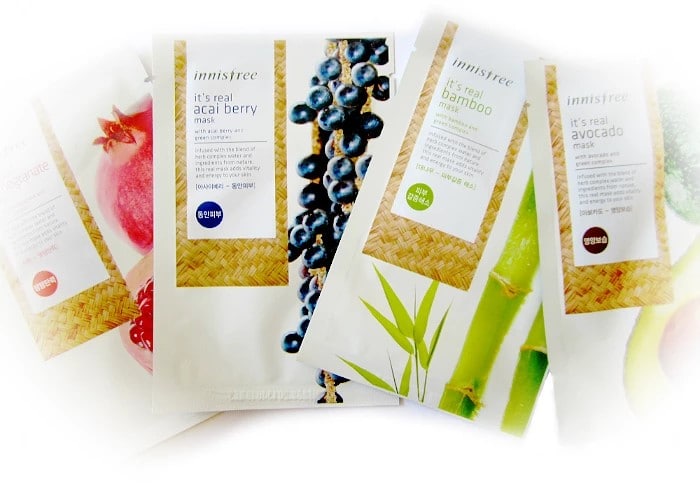 If you have a busy schedule and are always on the go then a sleeping mask is just what you need!
Try the Dr. Althea Water Glow Aqua Ampoule Mask – a perfect mask for curing and revitalizing the exhausted skin from the outer environment with powerful moisture. It is a unique Cellulose sheet mask with an abundant amount of essence. Natural ingredients also help to improve elasticity and tighten the enlarged pores.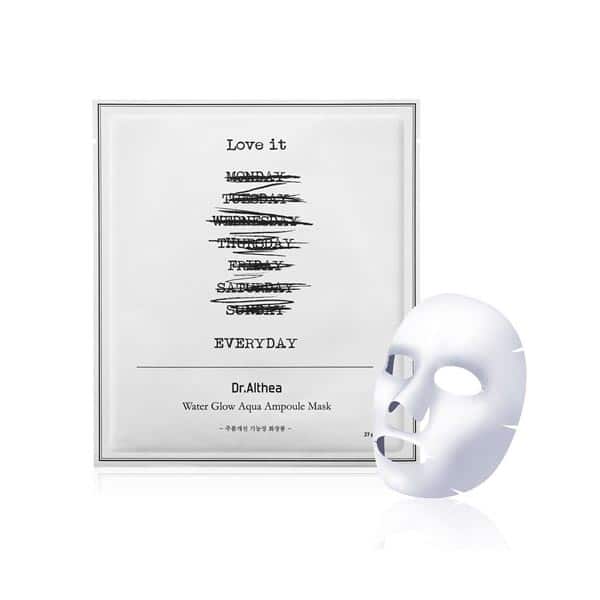 Sleeping masks are the best way to give yourself a facial treatment even if you don't have the time. All you need to do is apply it on at night after your night time skin care routine before going to bed and your skin will look amazing the next morning.  
For extra nourishment use the sleeping mask after applying on your night time moisturizer or you can choose to skip the moisturizer and just use the mask at the last step of your night time skin care routine.  
Try Missha Super Aqua Cell Renew Snail Sleeping Mask – a moisturizing & revitalizing sleeping mask that promotes cell renewal and will leave your skin soft and looking more radiant the next morning!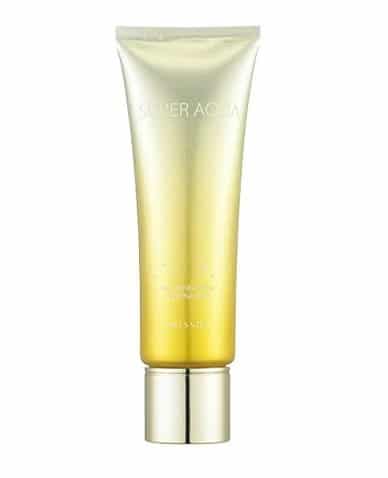 For a more intensive facial treatment to purify skin try a wash off face mask containing kaolin or clay.  Try Innisfree Jeju Volcanic Pore Clay Mask! 
This clay mask provides a deep cleansing facial treatment removing oil and impurities while also helping to refine pores and much more! It contains 3,000 mg of Jeju Volcanic clay including Green Tea and Unshiu Peel Extracts for more clear and radiant looking skin.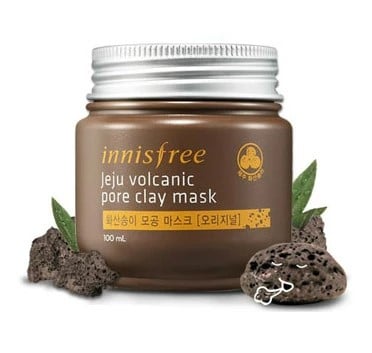 What is your favourite korean facial sheet mask?
Please share with us in the comments below!